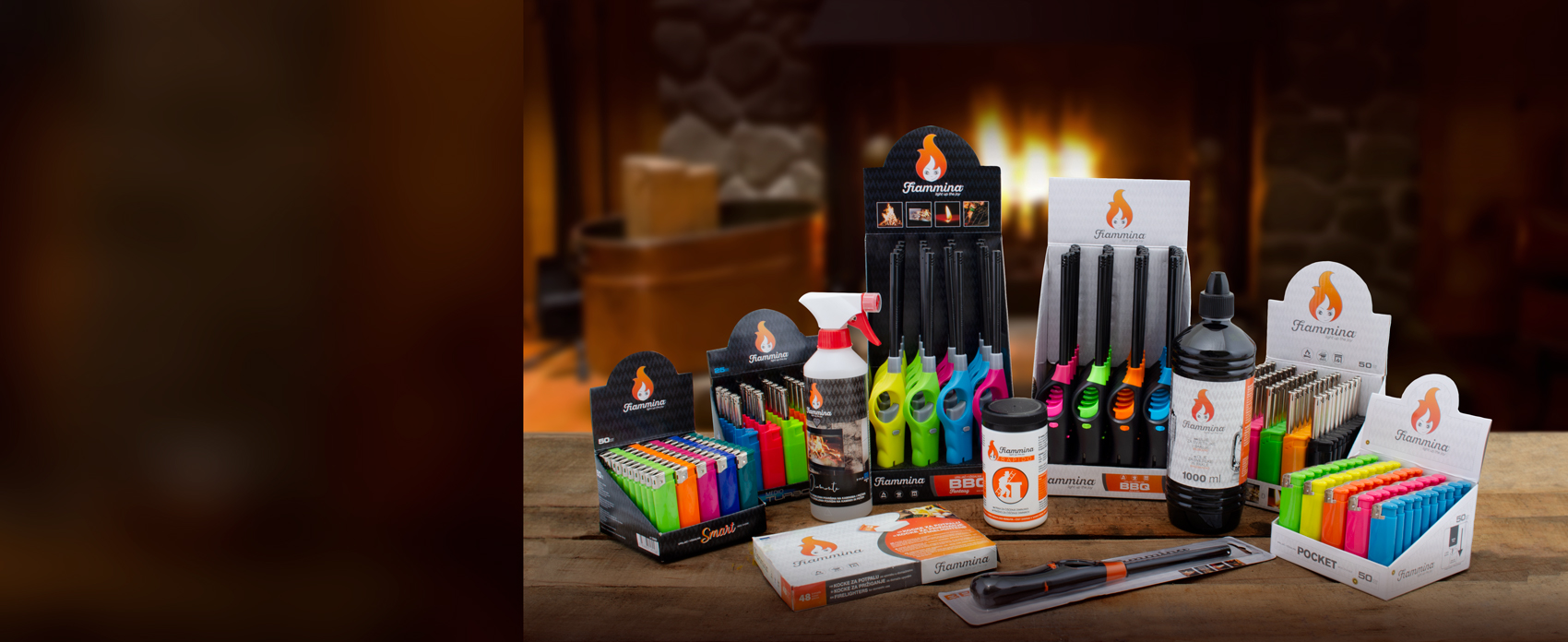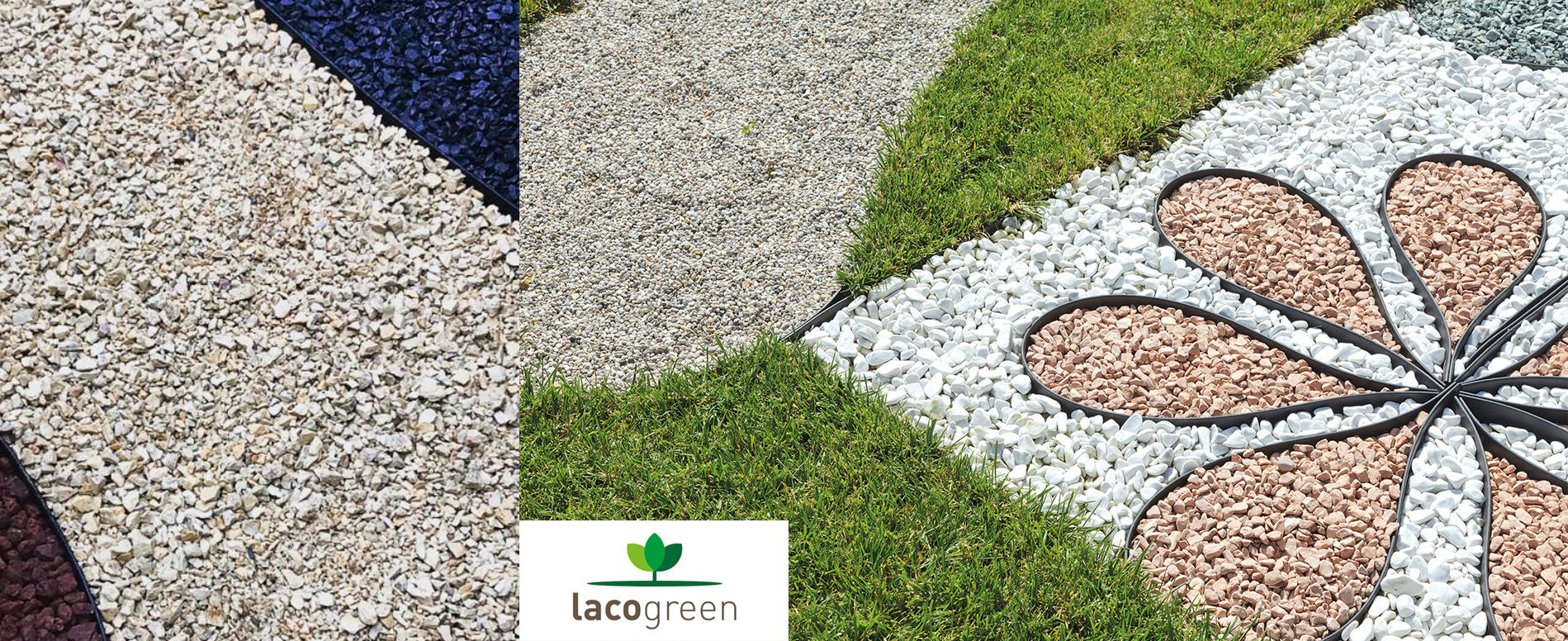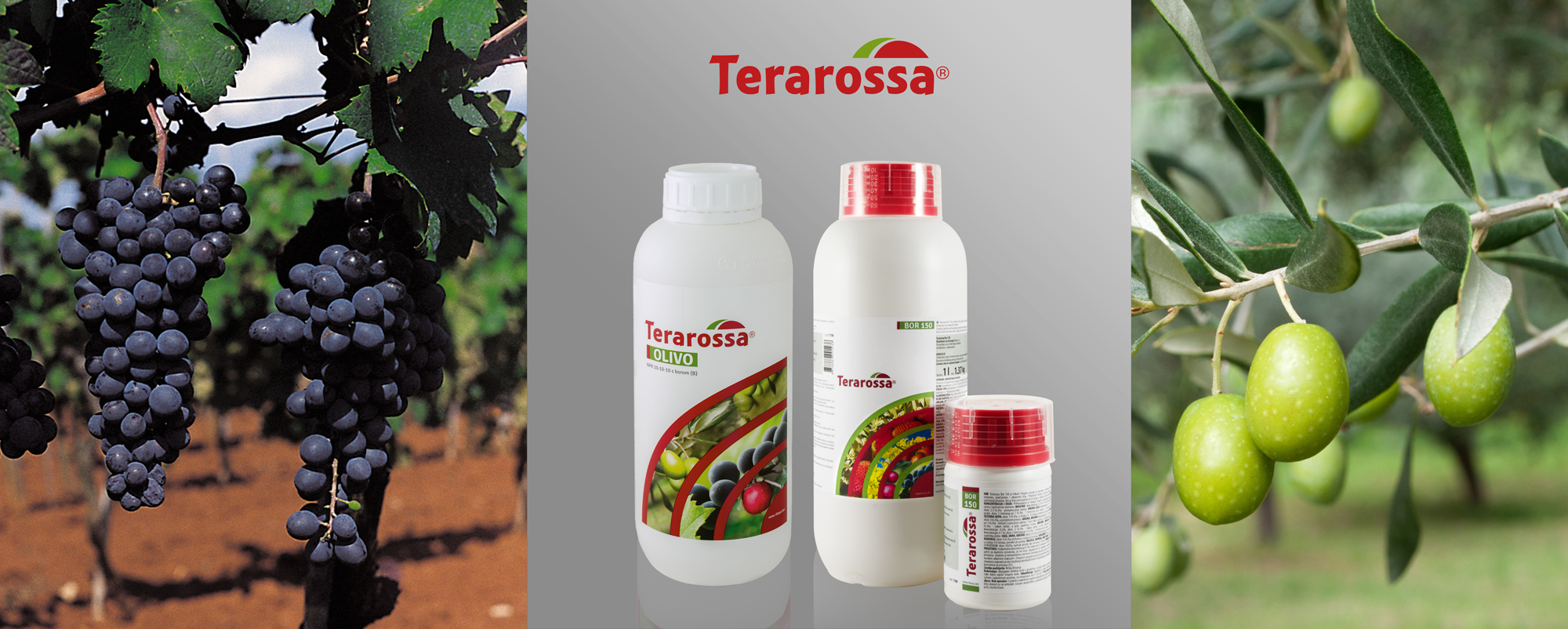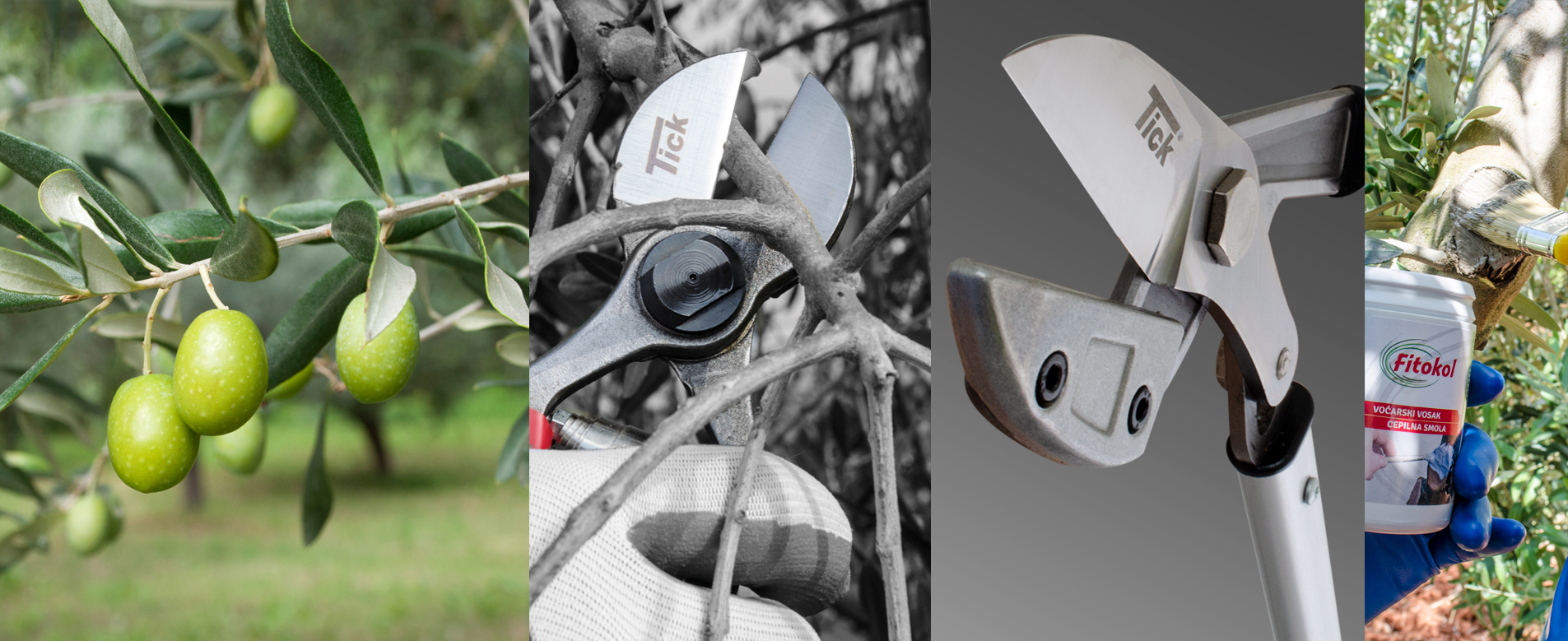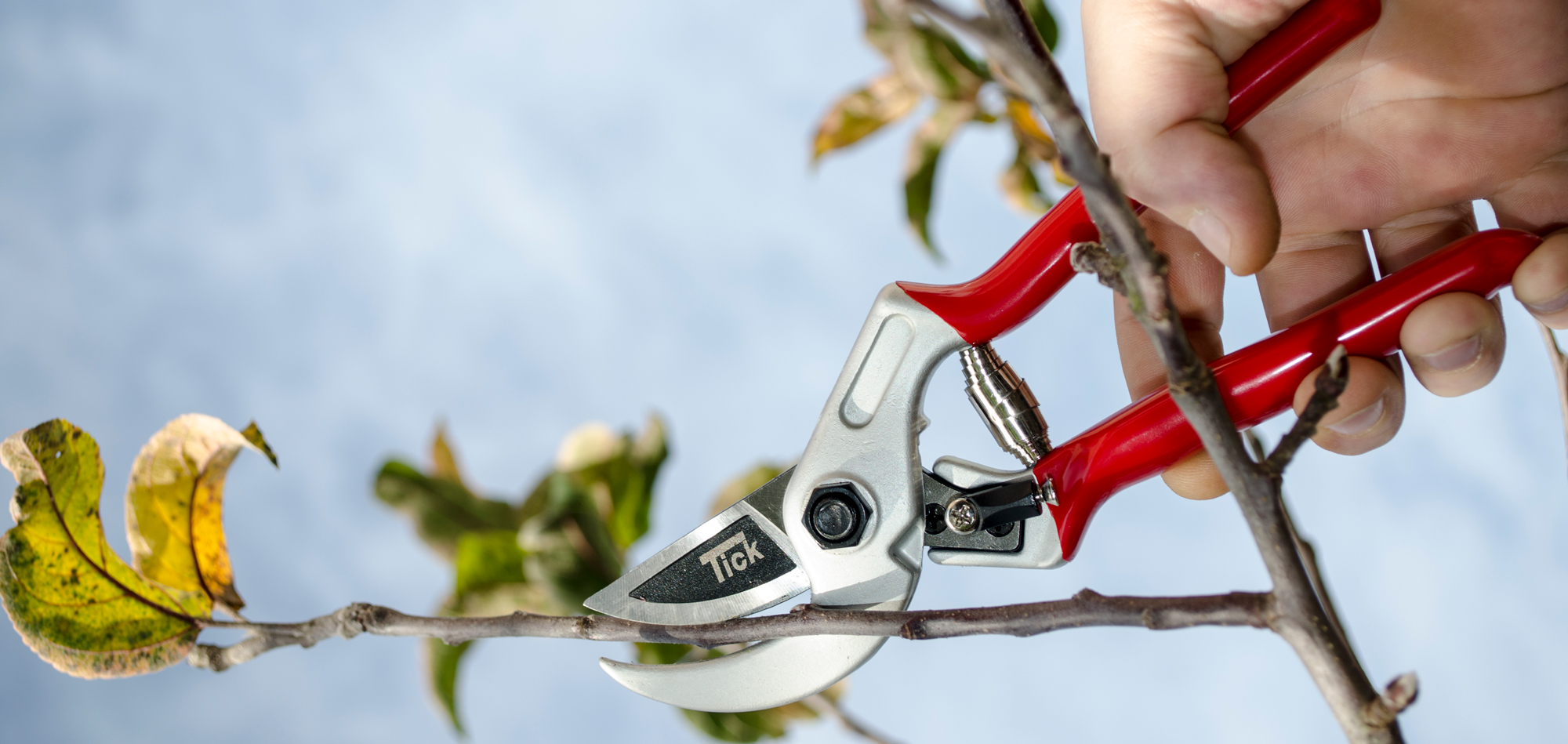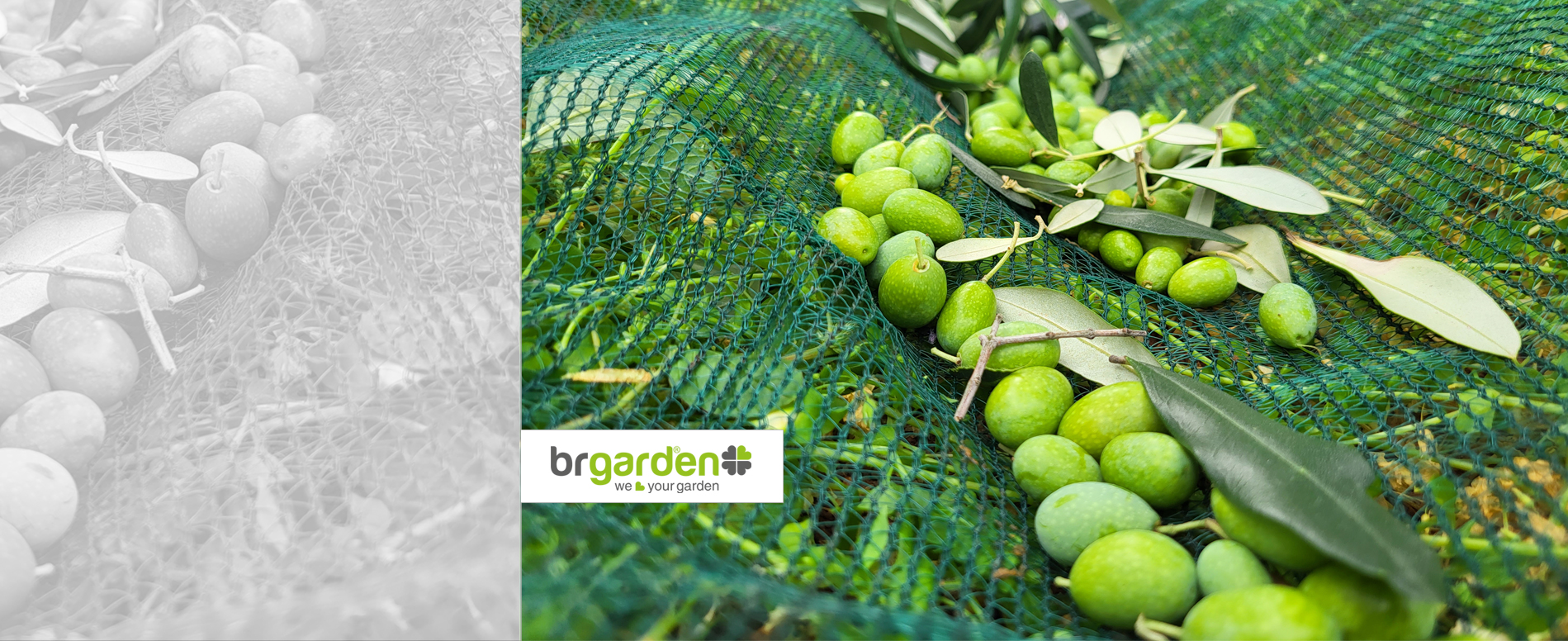 Quality guarantee
More than 2500 satisfied customers

More than 3000 products

More than 200 deliveries per day

Who we are
Brati Ritoša
About us
Sales
Distribution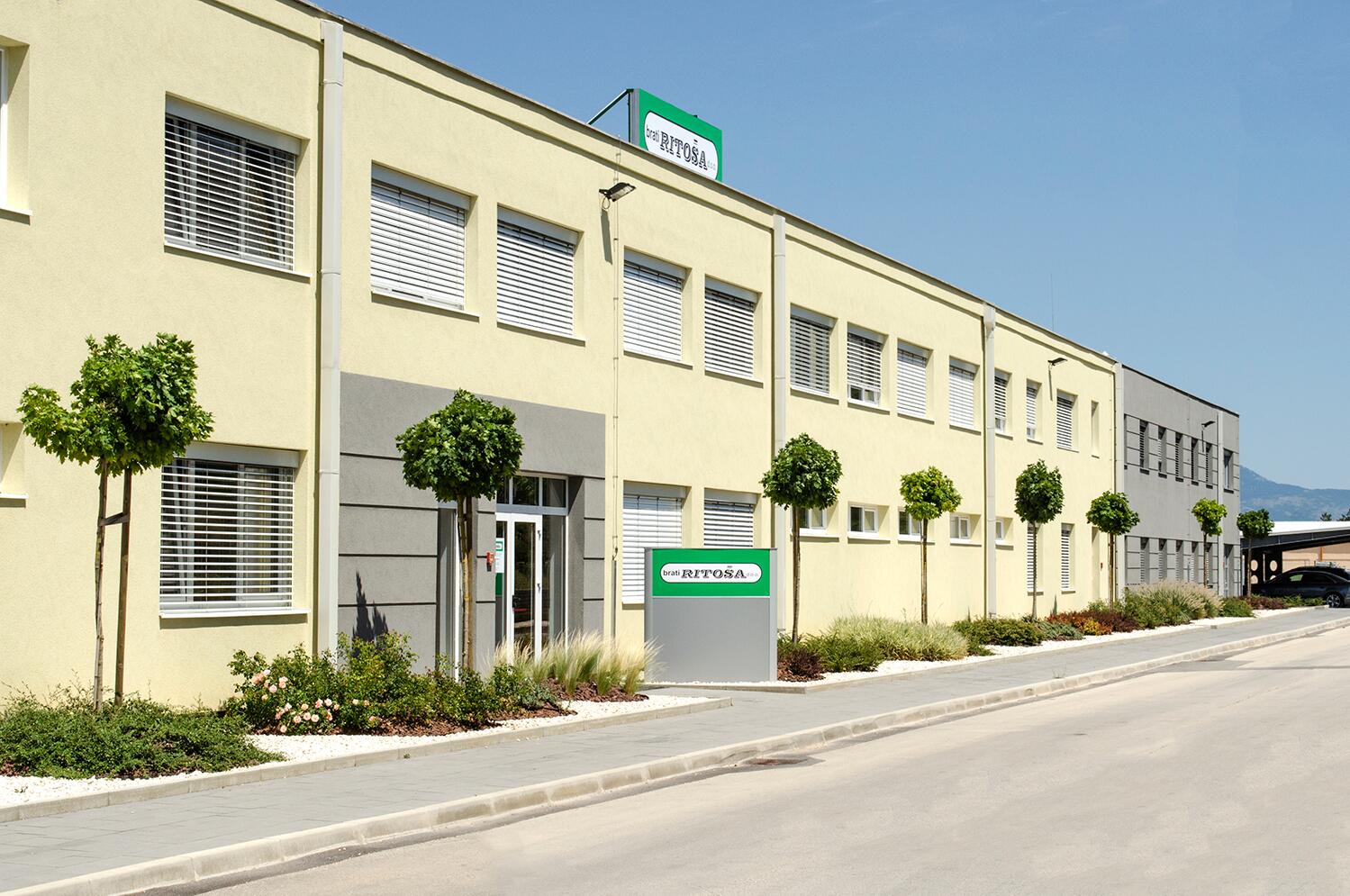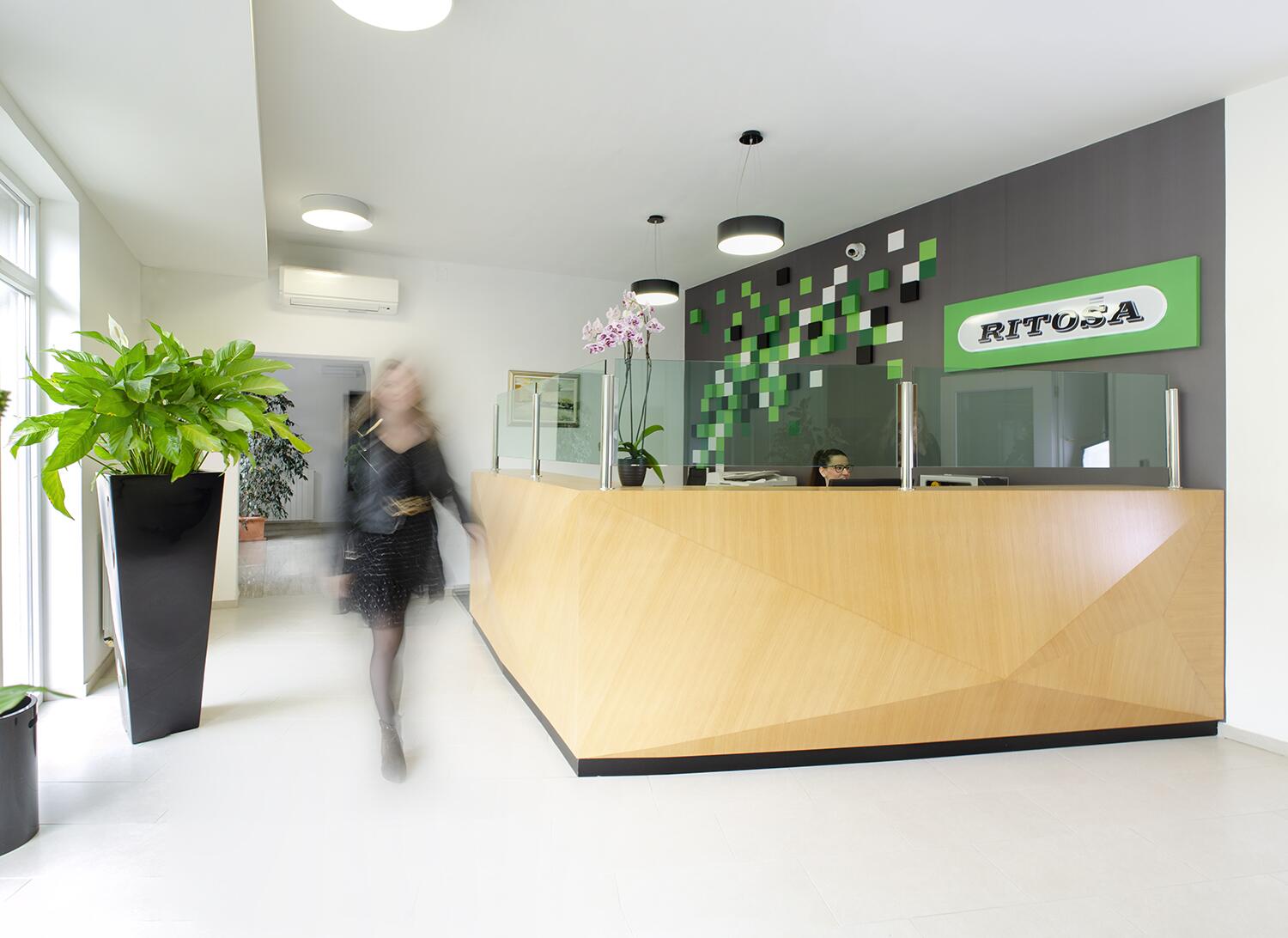 Our story begins back in 1994 when the company Brati Ritoša d.o.o. was founded in a small Istrian village Ritošin brig. A small country place, a small business space but big entrepreneurial dreams and ideas.
On the business path towards the realization of ideas, it has been taken a lot of courage, effort, sacrifice, but also a willingness of taking risks.
Constantly investing in business improvement and technology, we have achieved excellence in our field and have became synonymous of quality and a reliable partner to our customers.
Today we are one of the leaders in wholesale and distribution of garden and agricultural equipment, construction and protective equipment, but also a company that combines a long tradition with a modern approach. The basic principles on which we base our business are product quality, ensuring the availability of stock, innovation, long-term satisfaction and customer trust.
Today, the headquarters of Brati Ritoša d.o.o. is located in Pazin, at the address Šime Kurelića 20/3.
Increasingly demanding customers have led to further business development, so in 2013 a branch office was opened in Koper (Slovenia) under the name Vidral d.o.o.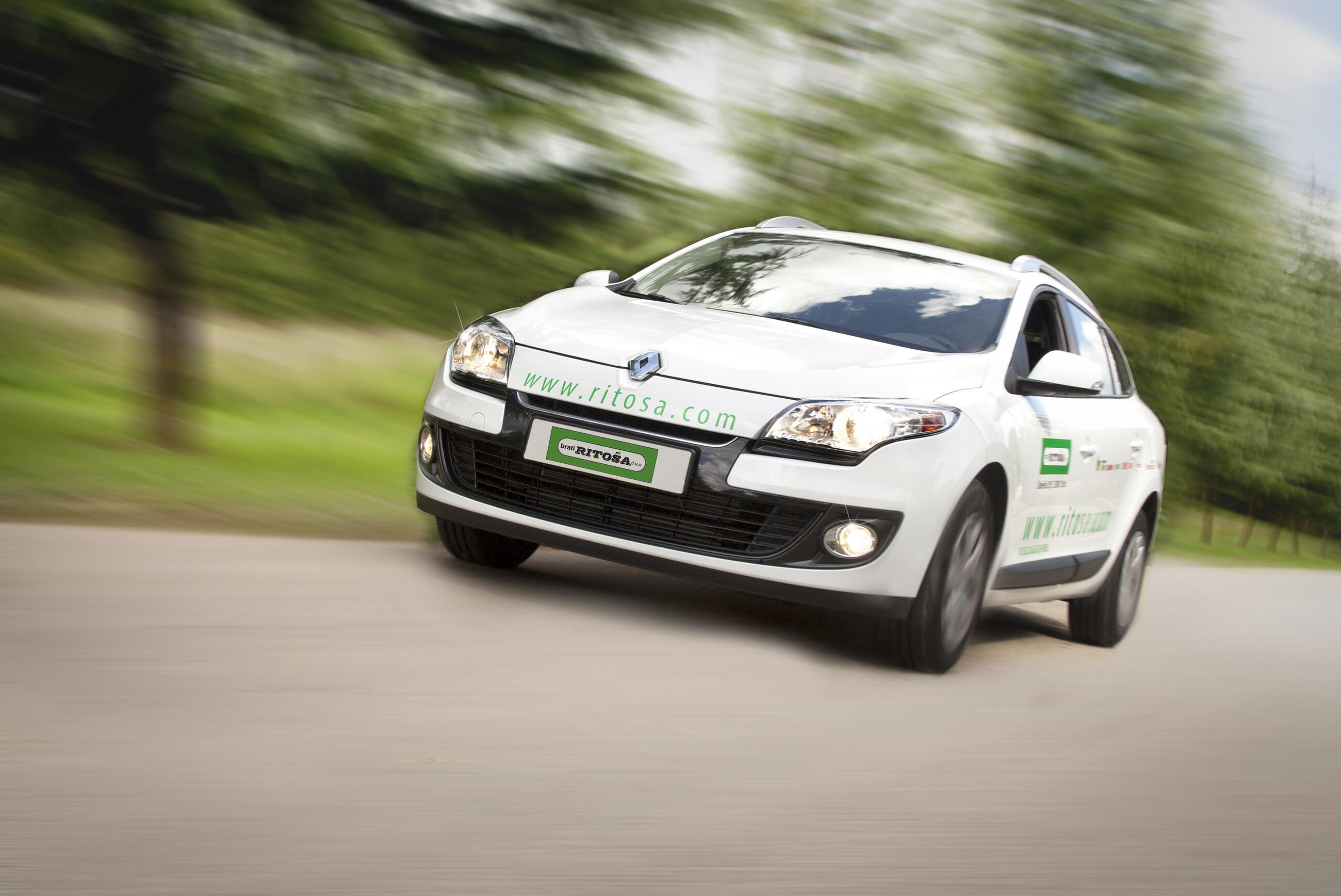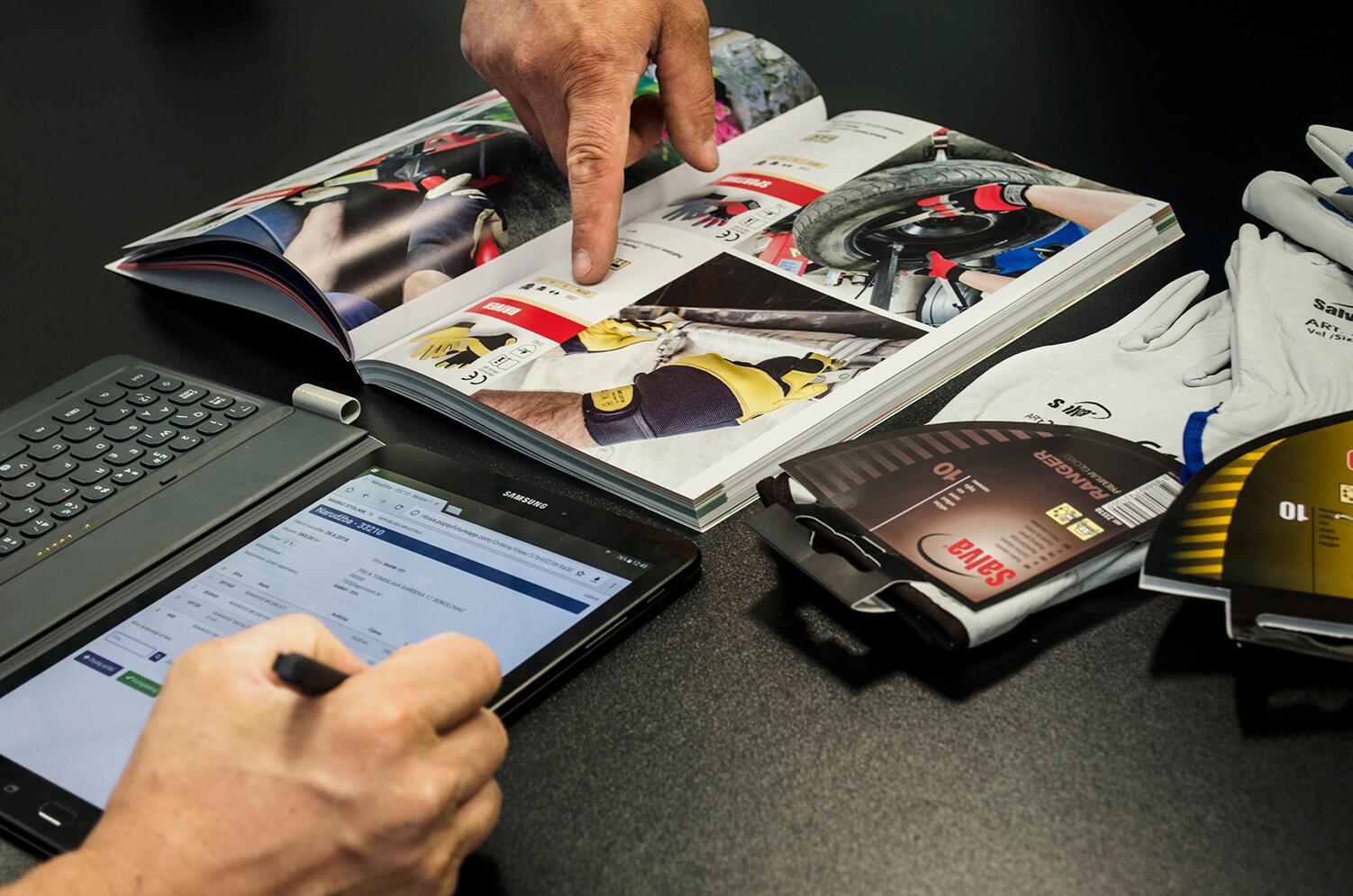 Our company makes a great effort to satisfy the needs and desires of all our customers. We have ensured the procurement and production of goods in more than 20 countries all around the world to ensure the best possible offer and quality of products. We accept new challenges every day, come up with new solutions, take care of details and believe in technology. In our offer we have more than 3000 different items on over 10.000,00 pallet places.
We are constantly searching for new and even better products which will improve our offer, and through our brands we provide customers with reliability and trust. We are extremely proud to our proven brands: Br garden, Ri tape, Tick, Terarossa, Fitokol, Leon, Salva, Ratino, Fiammina.
Our sale is organized through a network of qualified sales representatives covering each area of ​​Croatia and Slovenia. Relationship with our customers is primarily based on mutual trust and professionalism. We are proud in so far over 2.500 satisfied customers in Croatia. Our sales team is always at disposal to provide our customers the highest quality support.
Introducing business innovations and searching for the best solutions has always been the companys tendency. Following this direction, we are introducing a new level of business in sales - B2B online store - intended for all our contractual business partners. In a web store opened for 24 hours a day, buying our products has never been easier.
You can find our products in agricultural pharmacies, supermarkets, building material stores, hardware stores, garden centers and specialized shops for home equipment.
The greatest strength and value of our company lies in:
• team work,
• extremely rich offer,
• fast service,
• availablility of stock,
• flexibility,
• innovation,
• years of experience,
• expertise,
• commitment
and that is the only way to insure our customers continuous satisfaction and security in shopping.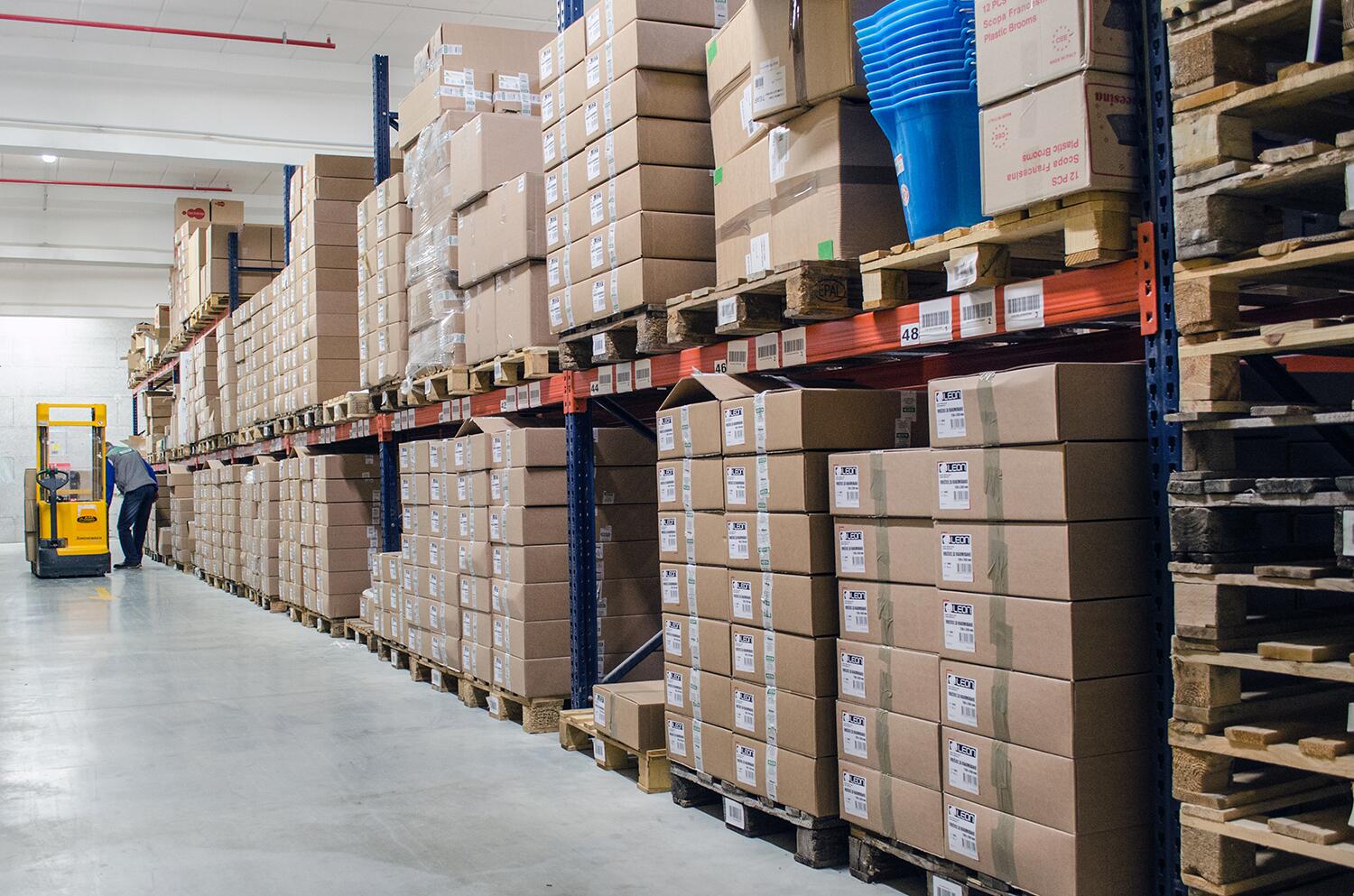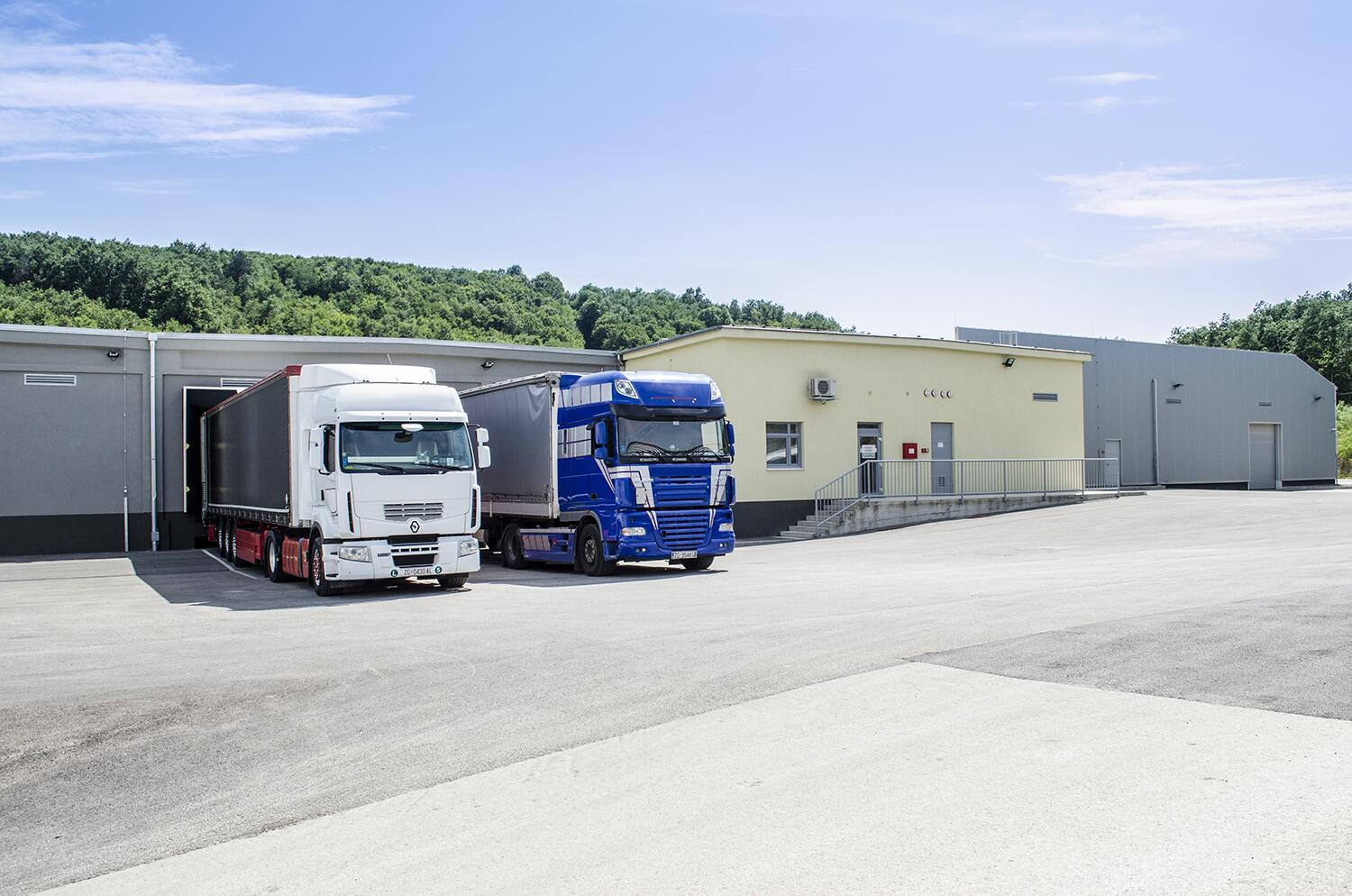 We deliver from our modern warehouse of 16,000 m2, more than 200 shipments to stores throughout Croatia and Slovenia every day. Through a well-networked logistics operation, we offer a fast and quality delivery service in 24-48 hours.
In addition to operating in Croatia and Slovenia, we are also present in neighboring countries such as Bosnia and Herzegovina, Serbia, Montenegro, Macedonia, Hungary.
In our warehousing business, information technologies and WMS information systems are used to achieve:
• precision,
• speed of logistics operations,
• improving business control,
• improvement of storage,
• reduction of paperwork and
• better utilization of storage capacity.
Our loyal, but also potential customers, are a strong motivation for keep on dreaming, growing and working with great dedication and determination, just as we have been doing since the beginning.
Contact us with confidence - become our business partner - because the tradition of successful work and creation with over 28 years speaks for itself.